Building a new tomorrow!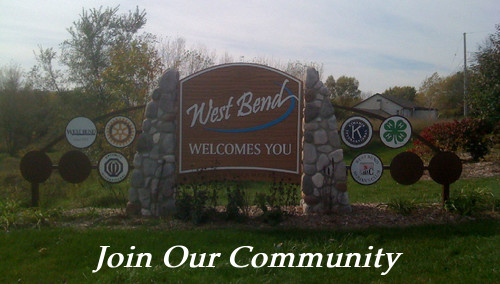 This page has been modified for the
Original Nintendo Wii Console only.
Wii Site is Nintendo Wii controller friendly.
You can tune WebbyCities in on the Wii Internet Channel
that is Opera Powered™.
Revisit this page using a Wii and your TV!
The good news is that you can play games online
and experience videos with a Nintendo Wii at WebbyCities!
Do you have a Wii web site?
We are the future of web hosting!
Let us host your Wii web site!
Make the switch today!
Get this spider!
Build your own web!
Join our exciting Wii Community!
Take your Wii on an exilerating journey with us!

This site is not affiliated with Nintendo Company, Limited.
WebbyCities is not affiliated nor supported by Nintendo.
This web page is not sponsored or endorsed by Nintendo.
Wii™ is a registered trademark of Nintendo.
We are the future of web hosting!
No set up fees!
No hidden fees!
99.9% Uptime!
Visit our neighborhood!


© 2018 WebbyCities.com. All Rights Reserved
All other trademarks are the properties of their respective owners.